2016 Gate Opener UL325 Standard Frequently Asked Questions (FAQ)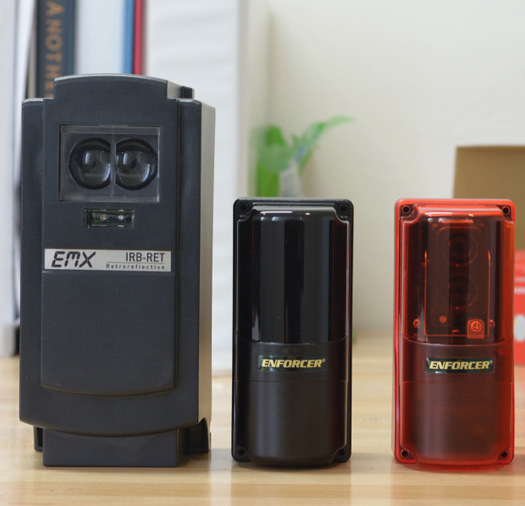 As you all know, 2016 brought us the New UL325 Standard for our beloved gate automation industry.  And now that you've had a chance to get your hands on the 2016 UL325 All-O-Matic gate operators we wanted to share with you some of the frequently asked questions we have received over the last two and a half months.
You will find out what you need to make your installation compliant and what photo eye works best with our PCB Boards. Â We hope this helps answer some of your questions and if we missed anything please free to contact us and we will continue to add to this list.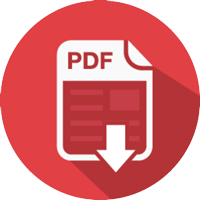 Download PDF